About Us
Scottfraser is uniquely positioned in the property industry. We are an Oxfordshire-based estate agents with friendly, local experts and great links with the community. Yet with direct links to mortgage advisors, surveyors, auctioneers, and more, we can offer our clients everything under one roof to make processes quicker and smoother. Helping our clients to buy and sell, let or rent in key locations throughout Oxford, Witney and the surrounding villages.
We pride ourselves on being experts in our field, providing an innovative service and transparent advice to our clients.
Our sales and lettings offices are based in Headington, East Oxford, Summertown and Witney, with a separate head office in Oxford comprising property management and buy-to-let services. This gives us the real advantage that all of our teams thoroughly understand the local area and property market.
Our success and continued growth comes from attention to detail, a high quality portfolio of properties and, most importantly, referrals from satisfied customers.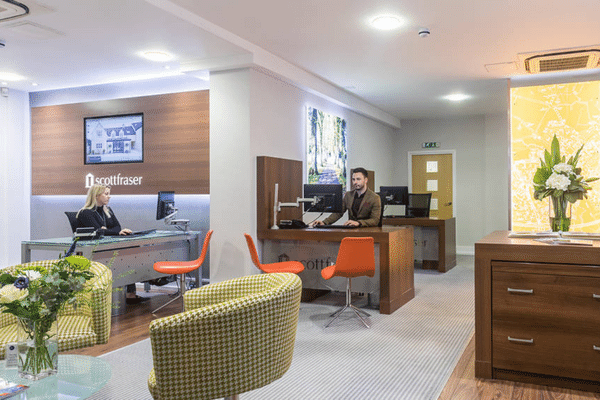 Environmental, Social, and Corporate Governance (ESG)
At Scottfraser, Environmental, Social, and Corporate Governance (ESG) are responsibilities we take very seriously. As part of the Leaders Romans Group, we want to be transparent to our clients about the way we do things as a company.
Environmental
One of the key areas that we are heavily invested in is sustainability and our impact on the environment. We have pledged to be carbon neutral by 2030. To achieve this, we have made many changes across the business with more to come. These include:
Using recycled for sale and for let boards
Planting trees for every property sold or let - check out our latest trees report here
Transferring our offices onto renewable energy
Encouraging remote working where feasible
Going paperless where possible
Implementing a zero to landfill strategy.
You can find out more about what we're doing here.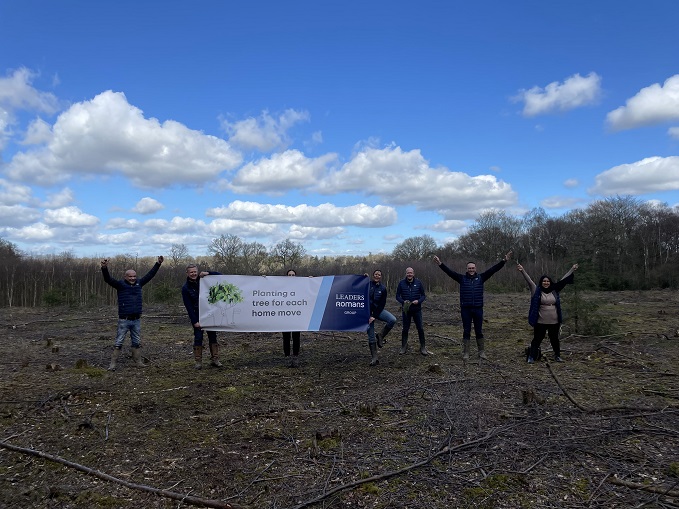 Social
Our staff are at the heart of everything we do. We work hard to ensure they feel supported, providing wellbeing webinars, meditation sessions, mental health first aiders, and an employee assistance programme.
It's of the utmost importance to us that equality, diversity, and inclusion are at the forefront of everyone's minds. We have an internal training course on this which all staff have to take. We want to ensure our people all have the same opportunities, are treated fairly, and feel safe enough to speak up if they witness or experience discrimination.
At Scottfraser, we want our staff to feel like they aren't just "in a job", but that they can enjoy a long-term career. We have an extensive list of in-house training courses, and we also provide career frameworks so it's clear what is required of an individual to be promoted to the next level.
Achievements and promotions are celebrated all year round, including our quarterly awards ceremonies and announcements in our CEO's weekly newsletter.
Not only do we aim to help and support each other, but also the wider community. Many of our agency branches support charities local to them, and at Head Office we make a large local food bank donation every year. Our chosen charity is MacMillan Cancer Support, and teams across the business are fundraising in different ways to raise as much money as possible.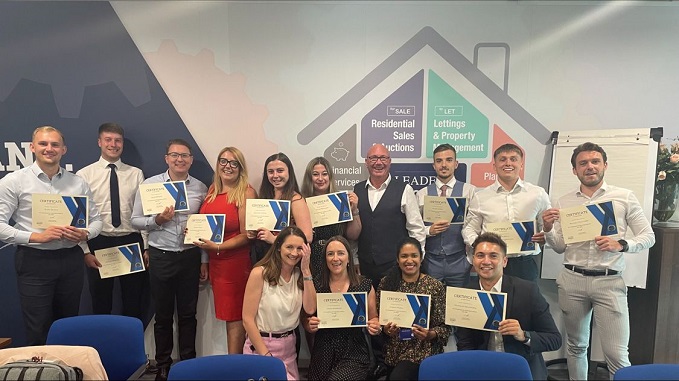 Governance
Governance is a vital part of the day to day running of Scottfraser. To ensure business isn't disrupted, we have continuity plans in place so that our service to clients is never affected. We have a proactive approach to risk management, always checking for potential risks and heavily investing in cyber security.
We take the management of our customers data very seriously and protect it via robust data protection policies. We have a strong data protection team in place headed up by our own in-house Data Protection Officer.
Regulations in the property industry are ever-changing. We proactively keep on top of these, not only to ensure we can prepare but to make sure we can help our clients prepare and be compliant too.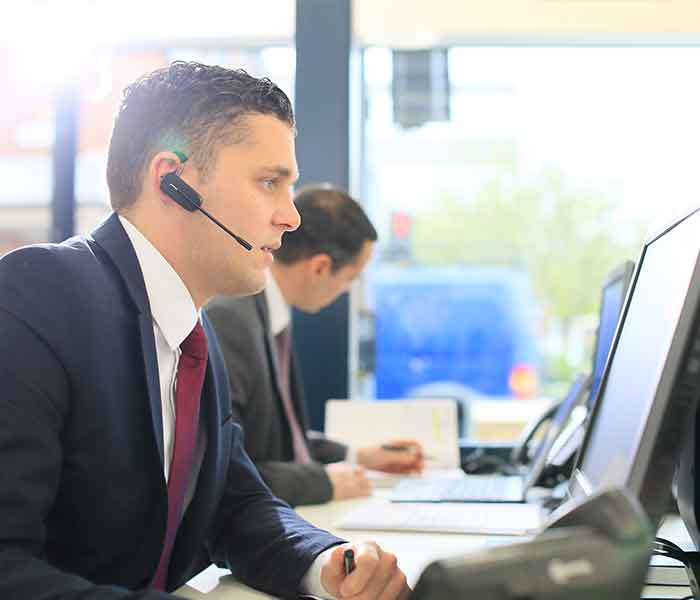 Find your local expert
Our experts are always on hand whether you're looking to let, sell, buy, or rent a home in Oxford. We pride ourselves on providing an innovative service and transparent advice.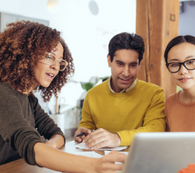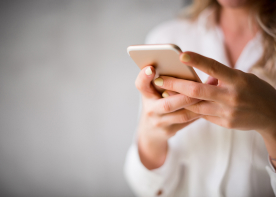 Thank you for the feedback
4.7/5
Rating from
965 Reviews
I dealt with Ben - How refreshing! He was friendly, knowledgeable and quick to respond without being pushy. I didn't go ahead this time but very impressed with his approach.
I just want to say how wonderful it has been to have worked with the Scott Fraser team in East Oxford. They have been endlessly co-operative, thorough and caring. Cosmo Hearnden in particular has worked tirelessly, beyond expectations, over a long time, overcoming many obstacles, to ensure the purchase of the house happened. A big thank you to the great team.
We sold our house with Scott Fraser and recommend them unreservedly. They were so attentive and helpful and made the process as stress-free as possible.
Kevin Stanley 👍
I have been in touch with Scottfraser for letting my property. I was dealing with Ben and I should appreciate his hard work and professionalism for finding a suitable tenant for me. Ben quickly developed a professional with friendly relashionship with me so the whole renting process was easy and smooth. Thank you Ben for all your hard work!
Kevin has made this very stressful process very easy, he was always there to answer any question and always very helpful