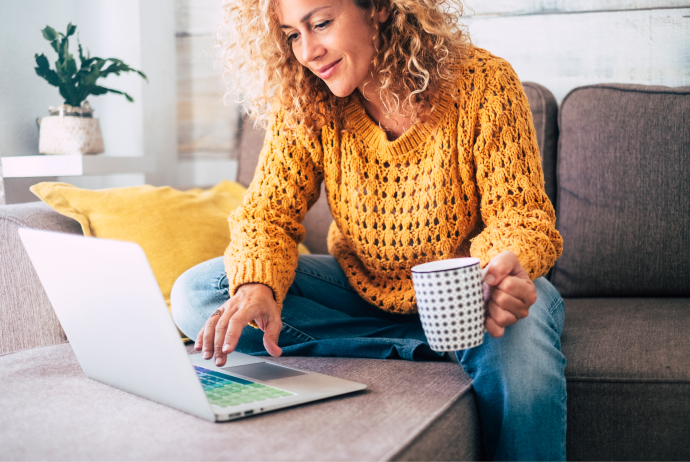 Our approach
High quality homes and customer service
We specialise in high quality homes to buy and rent in key locations throughout Oxford, Witney and the surrounding villages. Our continued success comes from attention to detail and, most importantly, referrals and recommendations from satisfied clients. The results speak for themselves.
Learn more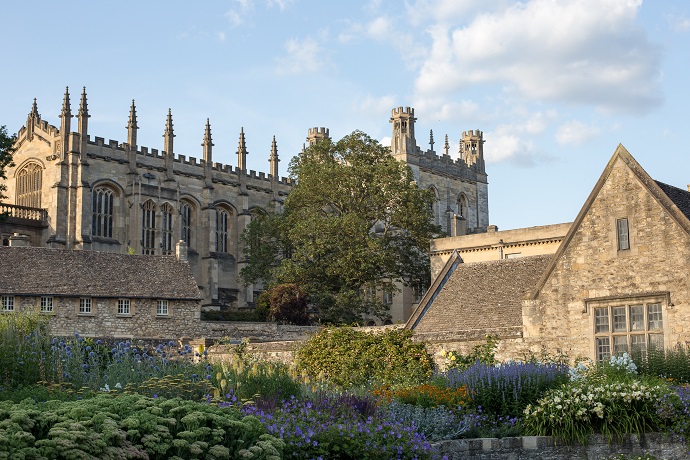 Local area
Local area guide, welcome to Oxfordshire
Oxfordshire is renowned for its picturesque countryside, charming market towns, and rich history. As the local estate agent, we are proud to showcase the beauty and diversity of the area, highlighting the unique character and distinct features of each town and village. Let's talk.
Find out more
Everything you need under one roof
scottfraser is uniquely positioned in the property industry. We are an Oxfordshire-based estate agents with friendly, local experts and great links with the community. Yet with direct links to mortgage advisors, surveyors, auctioneers, and more, we can offer our clients everything under one roof to make processes quicker and smoother.
Find your local expert
Our experts are always on hand whether you're looking to let, sell, buy, or rent a home in Oxford. We pride ourselves on providing an innovative service and transparent advice.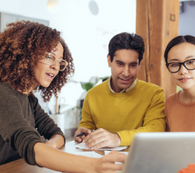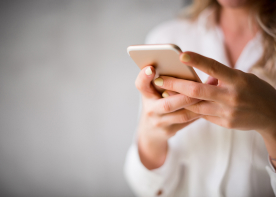 Thank you for the feedback
4.6/5
Rating from
967 Reviews
We had a great introductory chat with Ben, he was exceptionally polite and informative, and had answers to all of our questions, as well as tons of useful info we haven't even thought about, regarding letting our property. Warmly recommended, and many thanks to Ben!
I dealt with Ben - How refreshing! He was friendly, knowledgeable and quick to respond without being pushy. I didn't go ahead this time but very impressed with his approach.
I just want to say how wonderful it has been to have worked with the Scott Fraser team in East Oxford. They have been endlessly co-operative, thorough and caring. Cosmo Hearnden in particular has worked tirelessly, beyond expectations, over a long time, overcoming many obstacles, to ensure the purchase of the house happened. A big thank you to the great team.
We sold our house with Scott Fraser and recommend them unreservedly. They were so attentive and helpful and made the process as stress-free as possible.
Kevin Stanley 👍
I have been in touch with Scottfraser for letting my property. I was dealing with Ben and I should appreciate his hard work and professionalism for finding a suitable tenant for me. Ben quickly developed a professional with friendly relashionship with me so the whole renting process was easy and smooth. Thank you Ben for all your hard work!