Home Finder Service
Struggling to find your next home? Nothing on the market that is quite right? Our bespoke Home Finder service is just what you need!
This bespoke service is designed to help our customers find their dream home - giving you the unique opportunity to access properties before they're advertised anywhere else!
How does our bespoke Home Finder Service work?
Once you've instructed us to sell your existing home we will arrange a Home Finder consultation to find out exactly what you're looking for. We then immediately start looking for the home of your dreams by speaking to our large database of homeowners and past customers. Here's our process: 
 Not on the market
We're in contact with hundreds of customers whose homes are either not on the market yet, or they're low key sellers who don't want to publicly advertise their home for sale.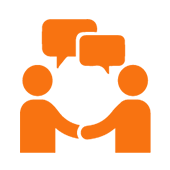 Targeted letter drops
As part of the home hunting process we personally write to homeowners living in the areas and roads you would like to focus on, to let them know a serious buyer is interested in their home.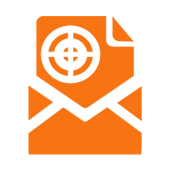 Wanted adverts
We provide personalised adverts on social media to attract people who are thinking of selling.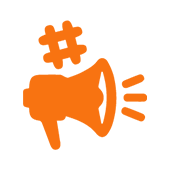 Regular updates
Property alerts will be emailed over the moment a new home that matches your criteria is listed for sale.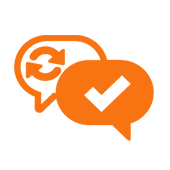 First look access
As soon as a home we think you'd like is about to come onto the market we will let you know. And, at the seller's discretion we can sometimes arrange an advanced 'first look' viewing too.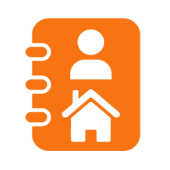 Do you have a question for our experts?
We are able to give you expert advice on a case by case basis. Complete the form and a local expert will be in touch.
How much is your property really worth?
Our friendly agents are experts on the Oxfordshire property market, and will give you an accurate and fair valuation.
book a valuation